Excel Shortcuts on Your Mac Keyboard!
August 26, 2013
Do you like to move quick in Excel? And I mean lightning fast. For example, have you ever typed a little, then move your hand to the mouse to click the toolbar area? Then move back to the keyboard, back to the mouse, the keyboard, the mouse…you get the idea. It reminds me of Filburt from Rocko's Modern Life when he talks about comic books (loved that show, by the way).
What you really need is a way to move quickly by using Excel shortcuts. But you shouldn't just try to force yourself to remember these things. You should have a reference nearby. And what better place than on your keyboard?
These awesome keyboard covers are offered by Al Chen, Founder of KeyCuts. I met Al recently and had a great chat with him. He's a cool guy and really smart to boot. He also offers consulting services and he's given classes in Excel to Google as well as Columbia and NYU business schools, among others. Check out his site if you have a minute.
Also, he offers multiple colors for the keyboard covers and they all have a nice set of shortcuts right there at your fingertips. And these covers are all one piece and fit snug on your keyboard.
Does this article help you? If so, please consider supporting me with a coffee ☕️
Why should I get this?
Because it's awesome, that's why! Knowing how to maneuver in Excel by using shortcuts let's gives you more time to focus on getting your work done and less time moving your hand from the keyboard, to the mouse, and then to the keyboard, and then…
Not to mention, it will make you look like an Excel guru and I'm sure you will impress someone at the office. I can hear it now:
Wow, [you], you're really good with Excel, huh?
And you know what your response will be?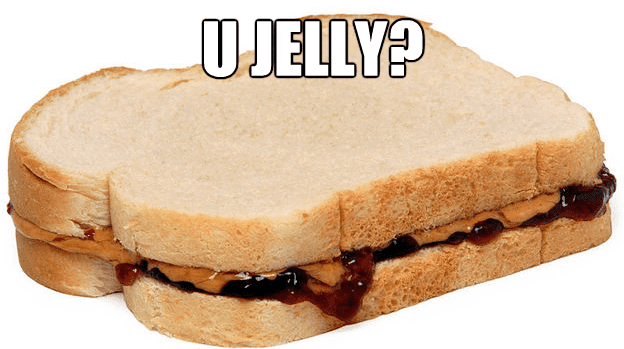 If you want to be known as the Excel guru at your office, I recommend you check out Al's KeyCuts Keyboard Covers.
---